Testimonial Videos
Our Clients are our best advertisement - Listen to what they have to say about Accu-Cut and our world class Carpet Cutting Machines.
Product Videos
Click on the machines below to view our product videos - or visit our YouTube channel to see all our videos.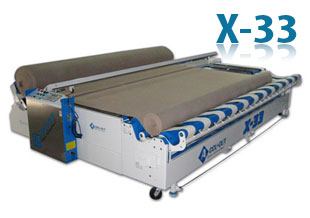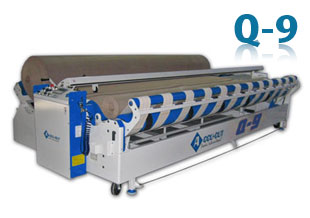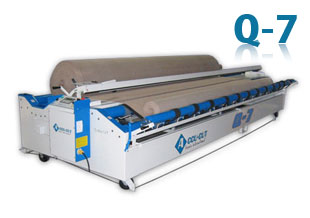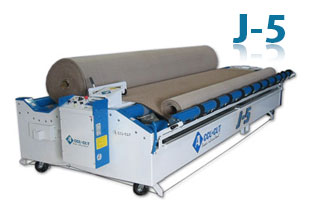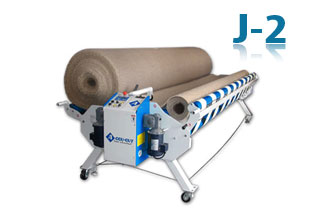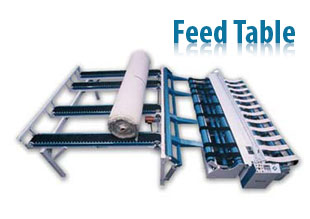 Instructional Videos
Coming Soon - Learn how to operate & maintain your Accu-Cut Carpet Cutting Machines. Please email us with any specific requests.